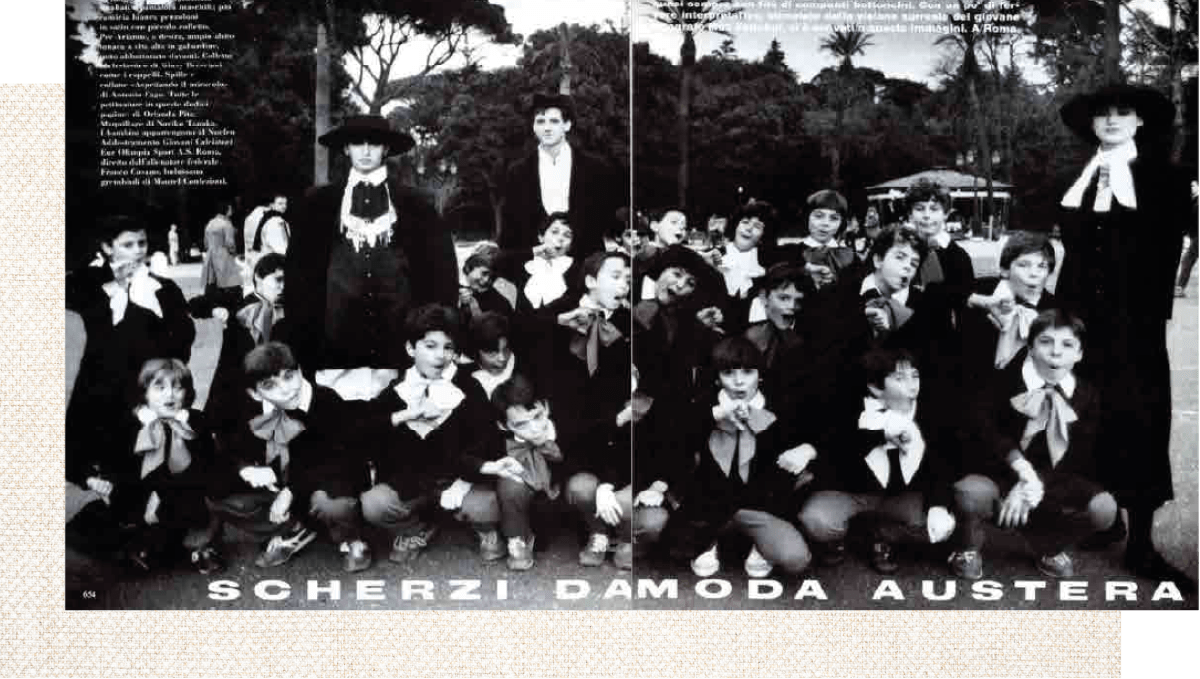 A story which started in the classroom
The Maurel story began in 1975 with school uniforms. They were not just simple smocks, but proper little outfits for boys and girls designed and sewn with passion by my wife Maurizia.
Maurel's transformation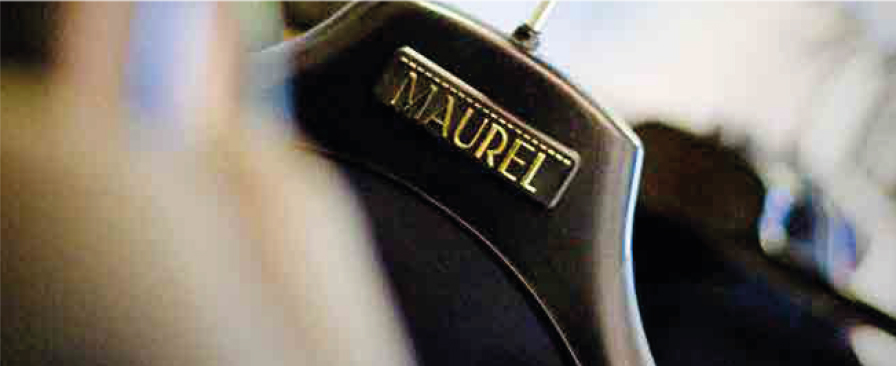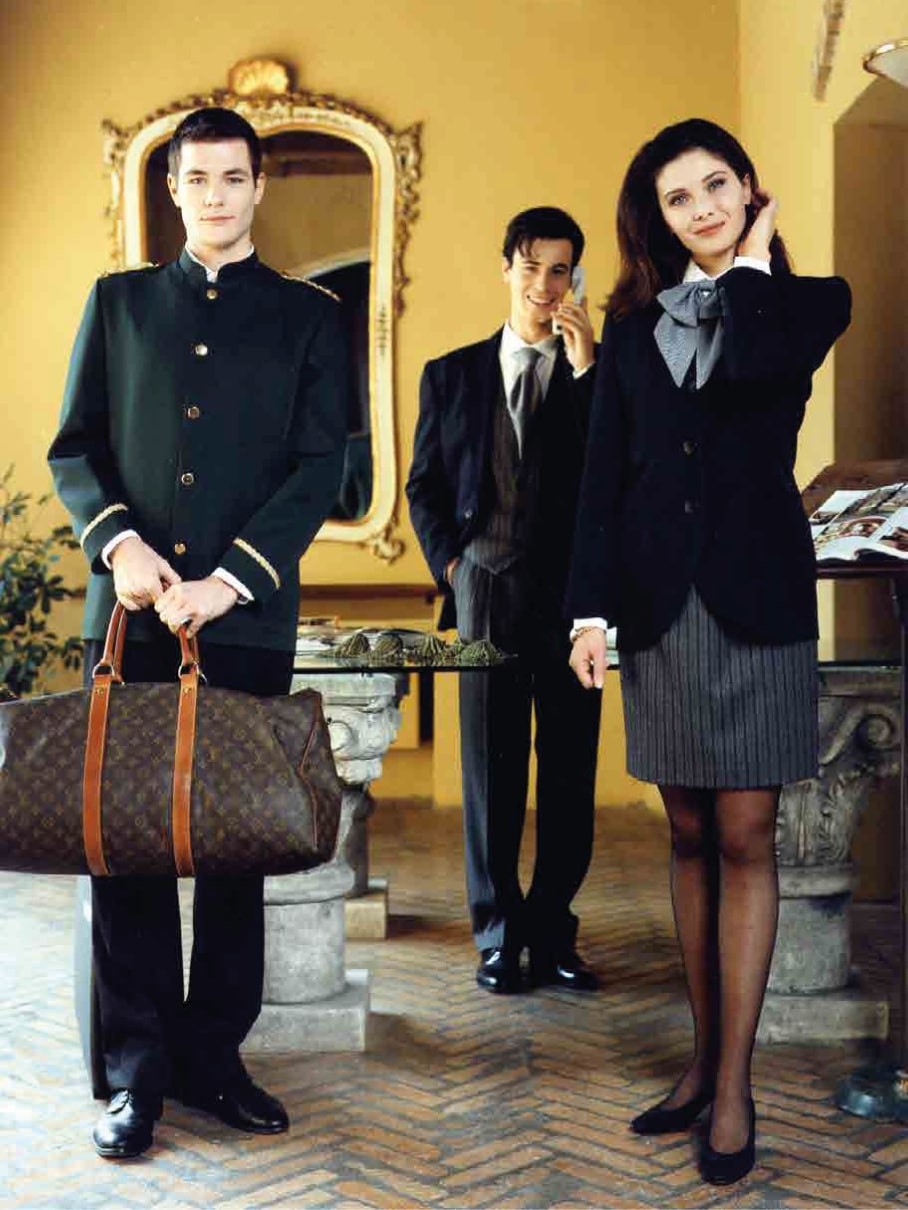 School uniforms have over time given way to professional clothing for hotel staff, yet the principle of distinguishing Maurel creations with a fashionable touch has remained unchanged over time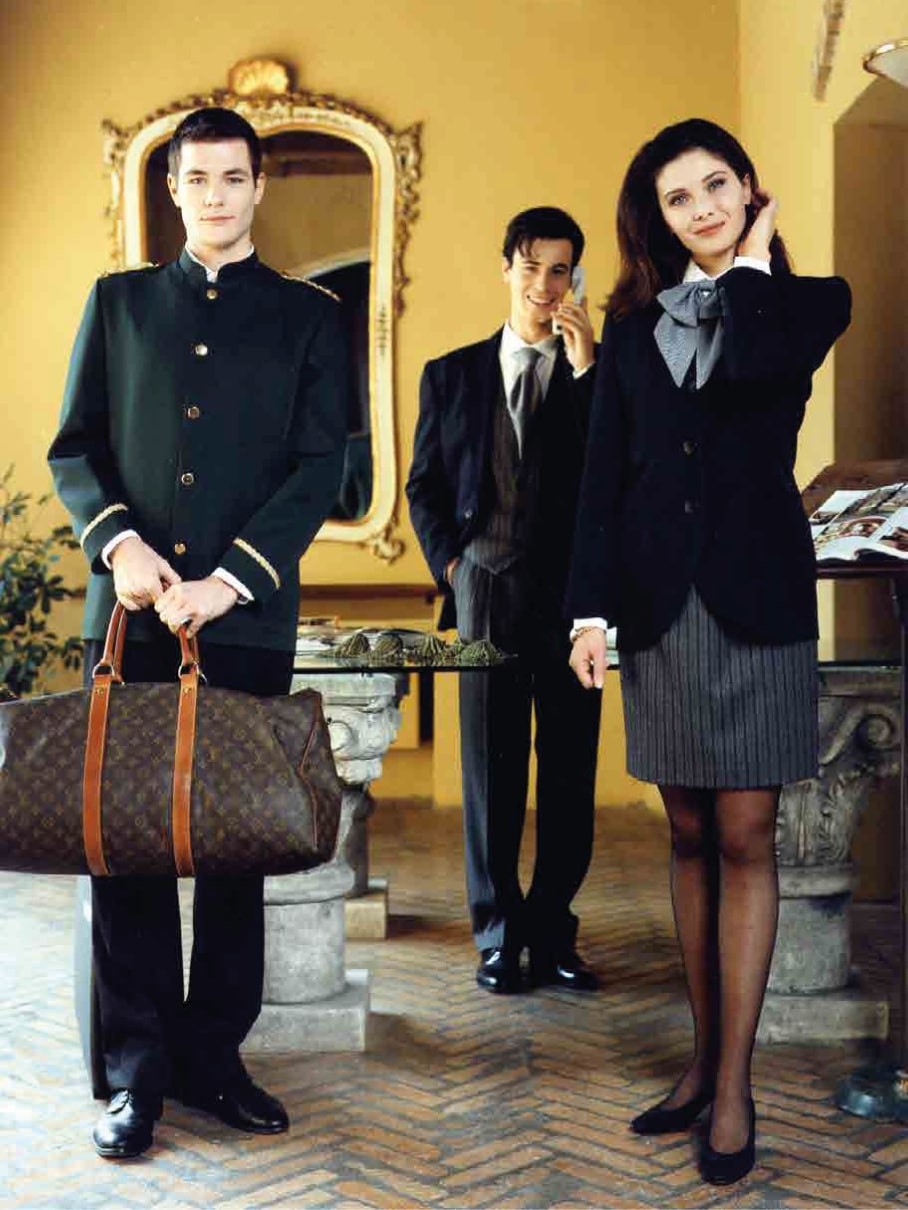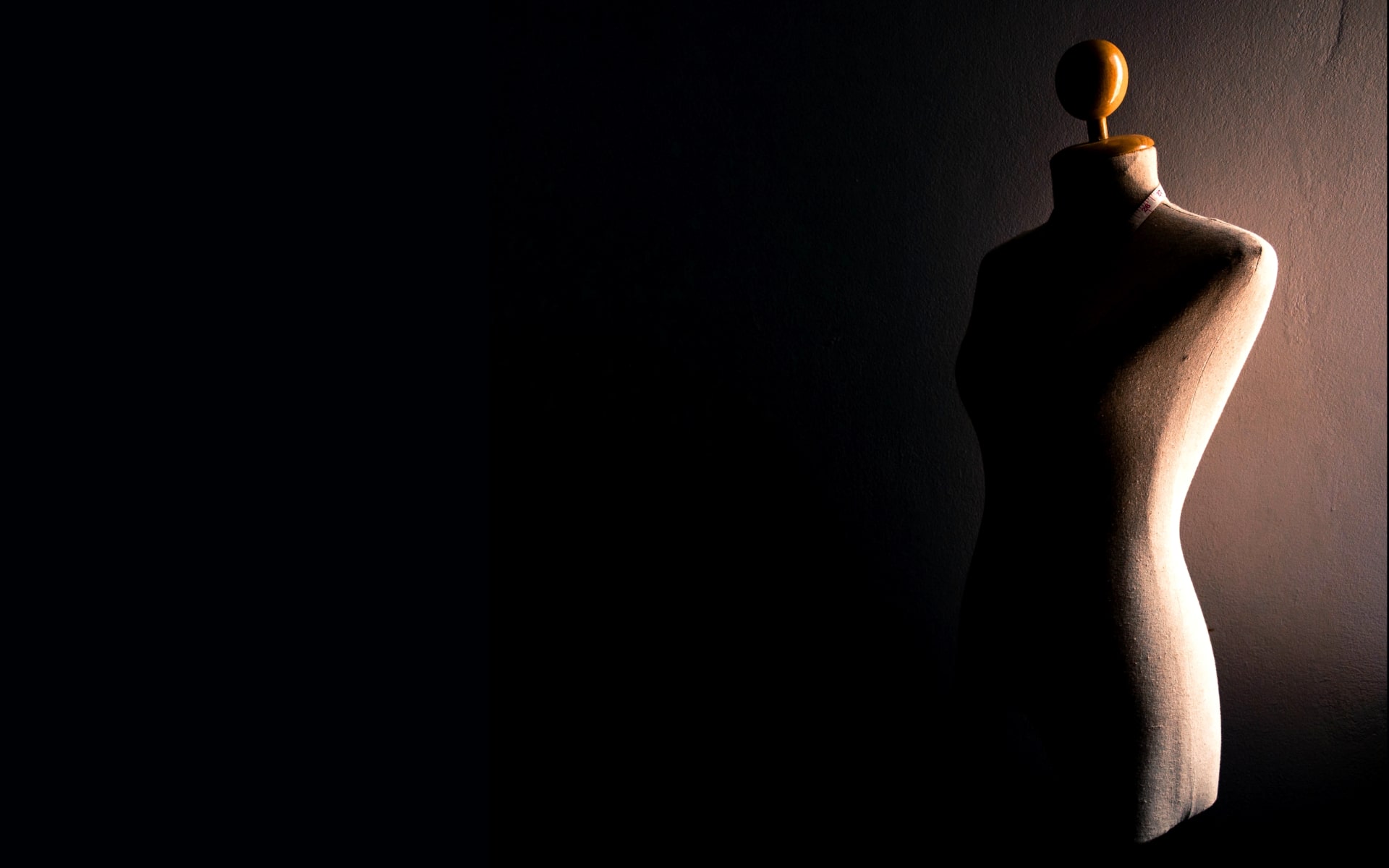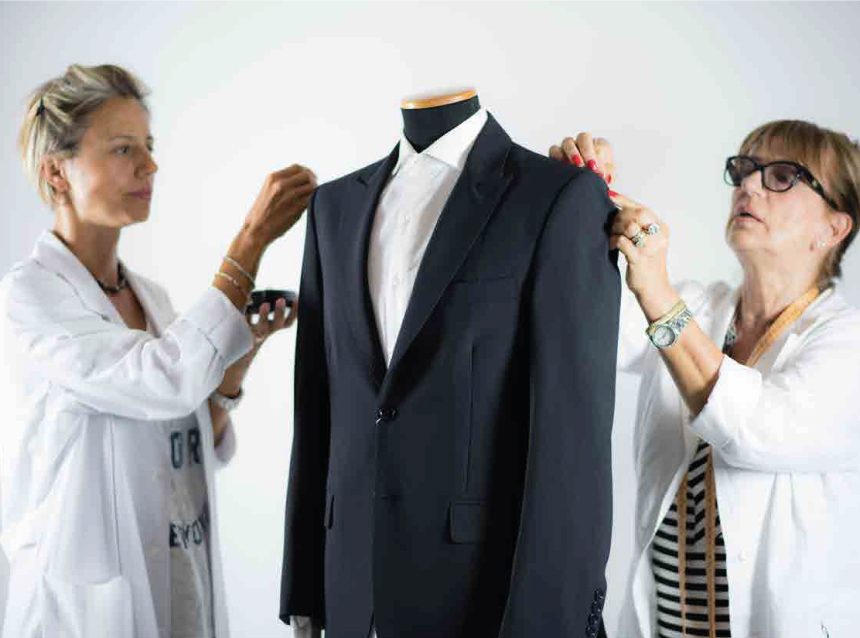 My daughter Sara once acted as my wife's mannequin for our school uniforms, and is now passionately guiding and driving Maurel forward with new ideas. Mother and daughter share the same passion for fashion and have a common goal of making beautiful but practical clothes for working people.
In addition, the training acquired at the best fashion schools in Milan and association with the most famous Italian fashion designers contribute to the success of the brand.
3D models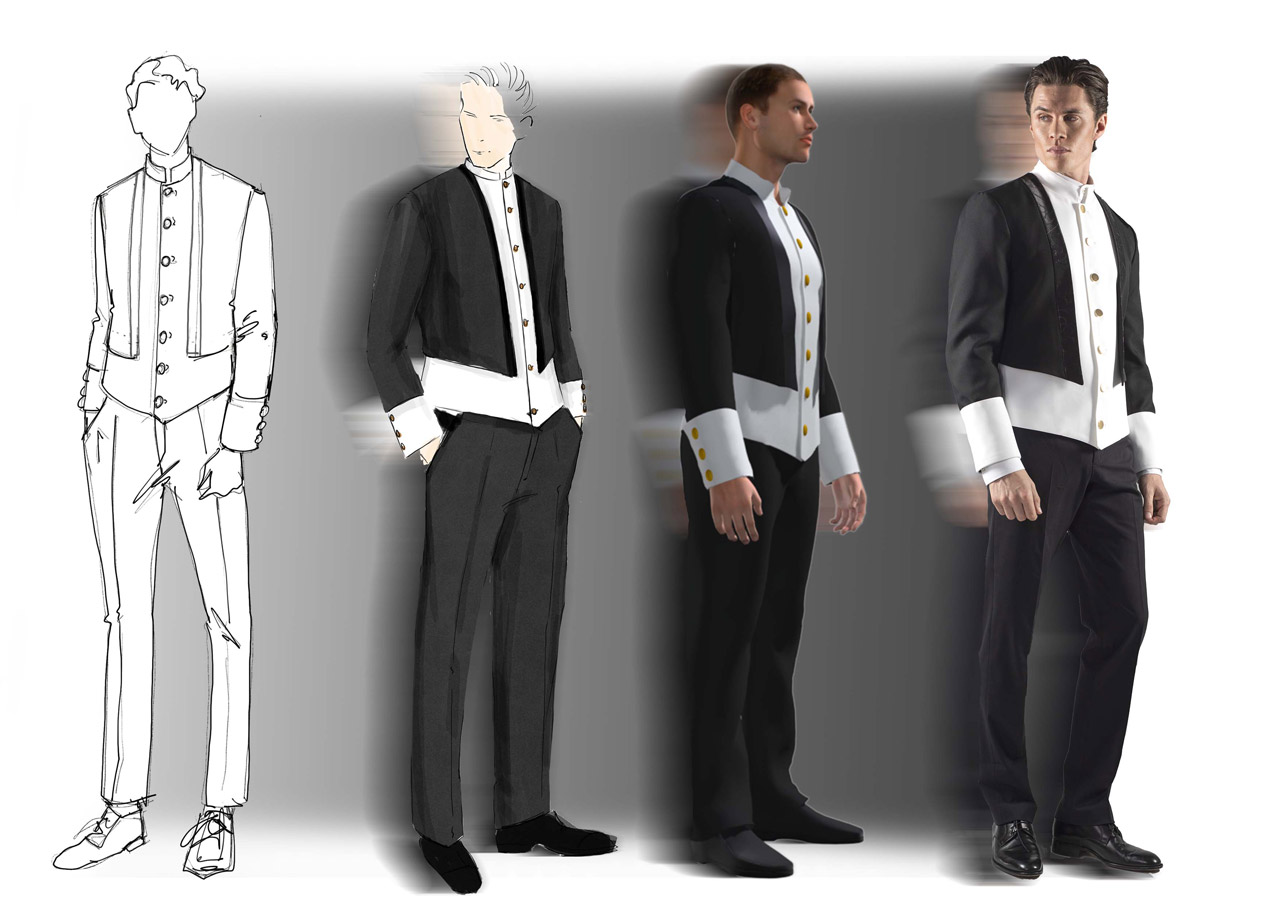 New technology is being introduced at Maurel.
Our patterns are now also worn by avatars.
This is a breakthrough not only for the company, but also for our customers, who will now be able to virtually see their garment being worn and not just designed.
From day one, we have been guided by a love of both tradition and and a passion forinnovation.
This twofold approach gives life to authentic but always up-to-date pieces, designed using the latest technology in fashion and design.
Ermanno Capritti