Staying true to tradition,
enthusiastic about "Made in Italy"
Start your taylor-made
experience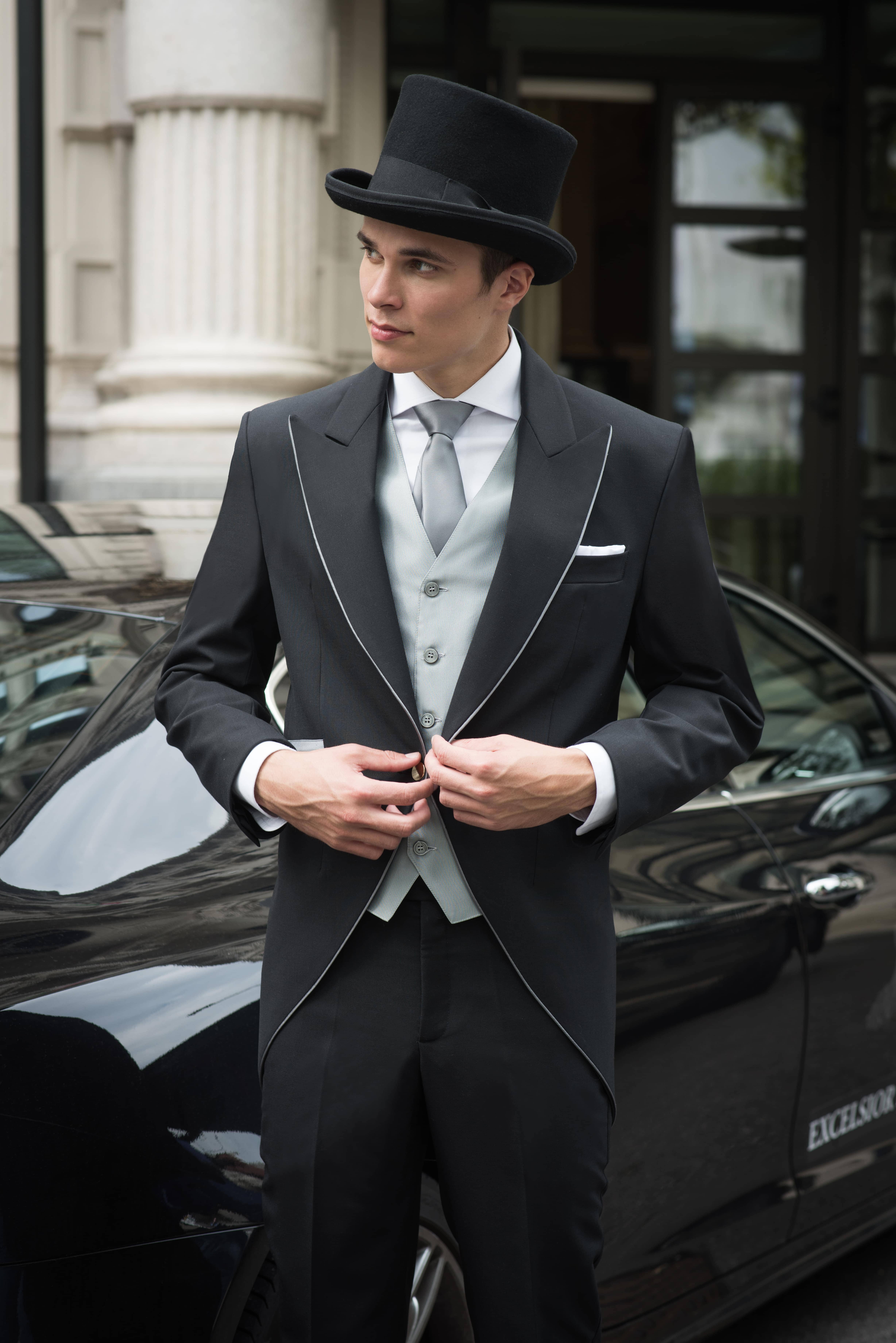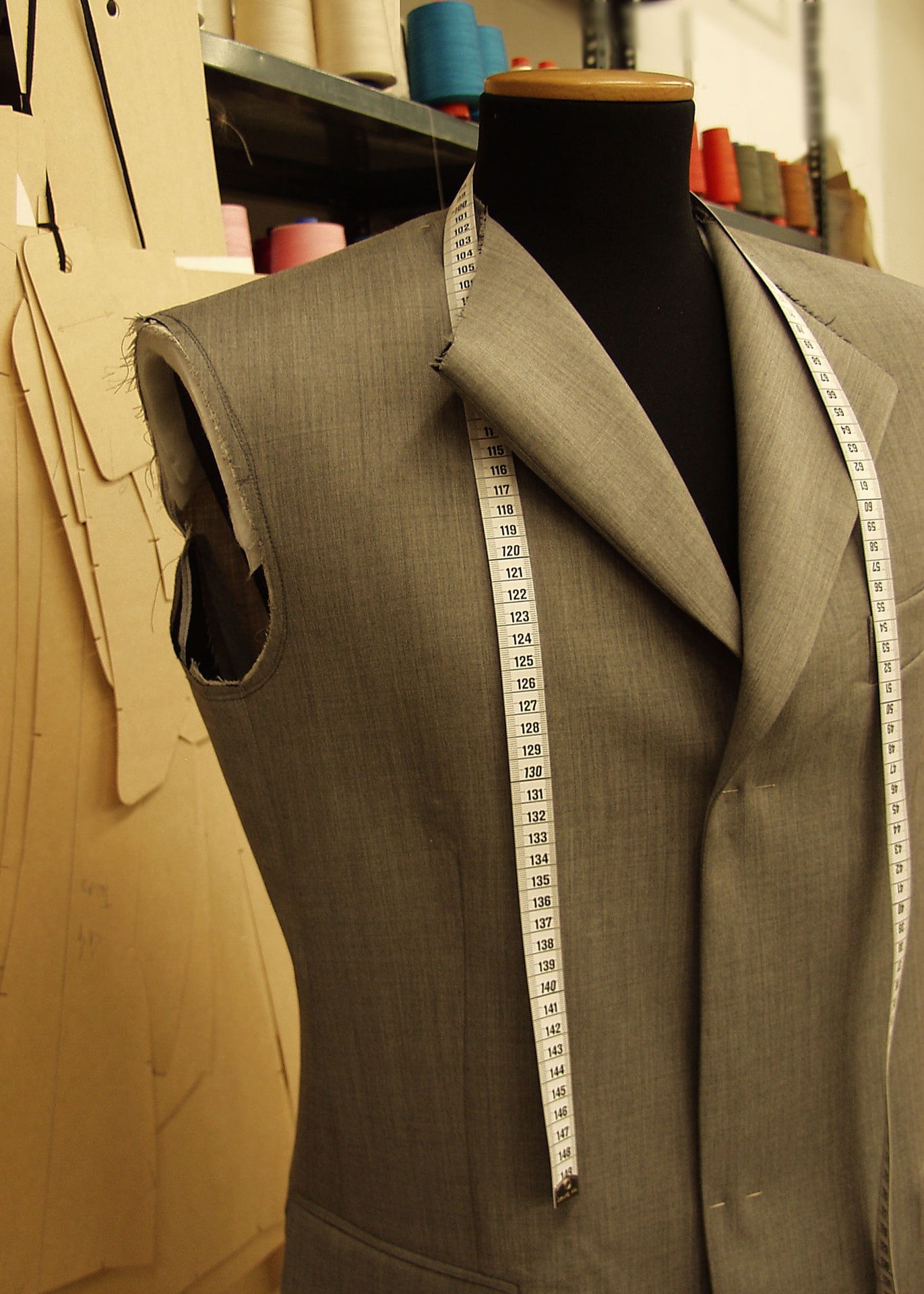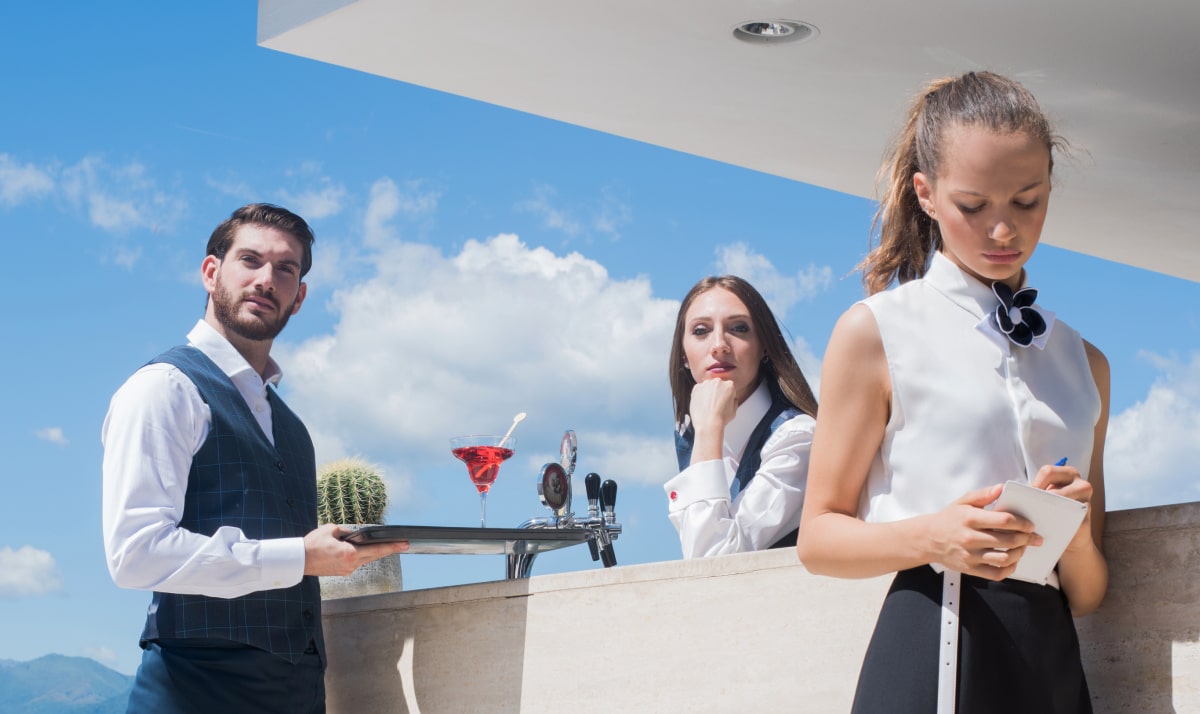 SEWING IS WEAVING
A TALE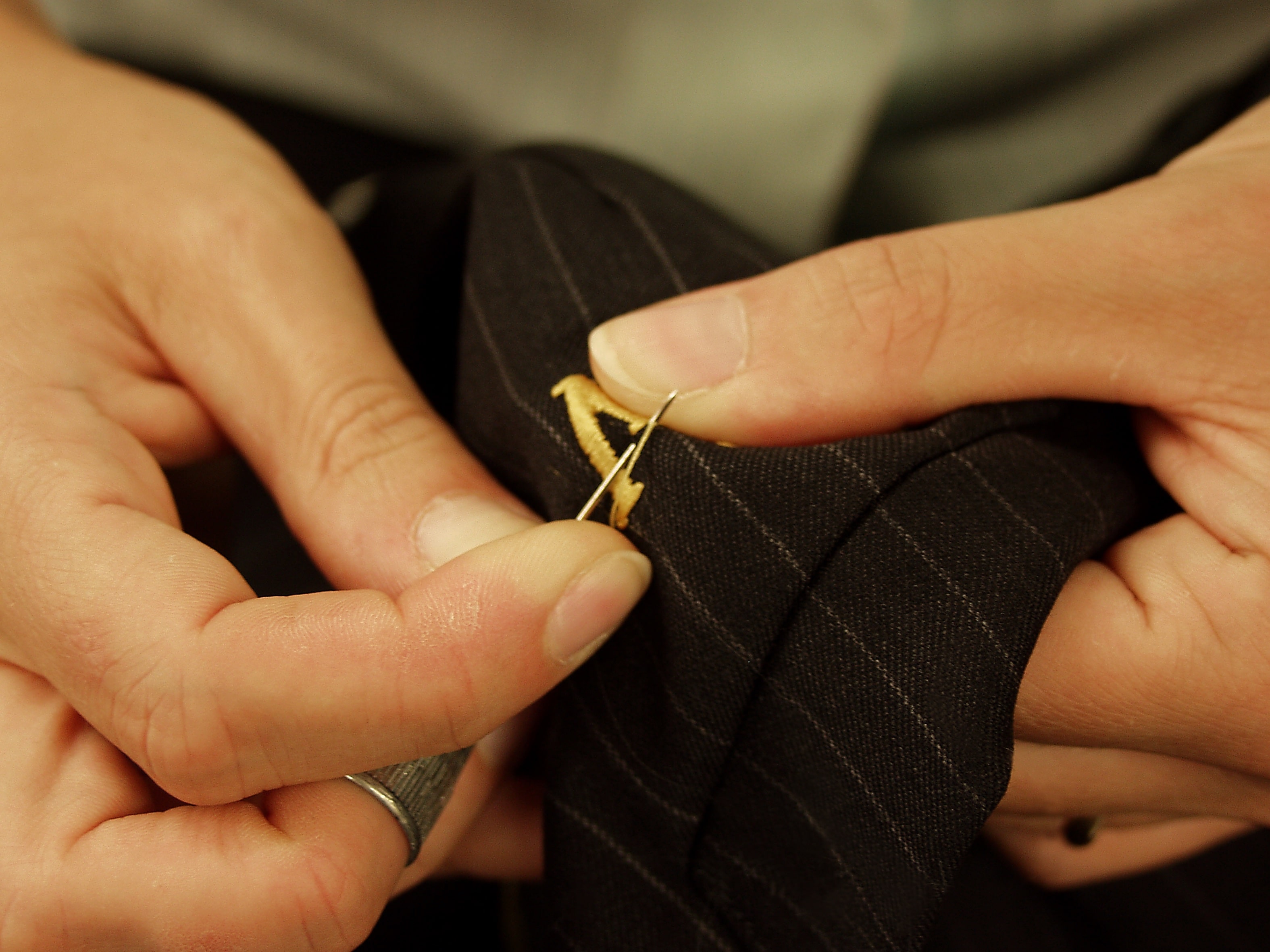 There are many ways to express yourself.
One of them is by wearing unique
clothes, which reflect your personality
in the best possible way.
With Maurel' s workwear, you reflect
the soul of your brand and convey it
to your customers on a daily basis.
Making a
luxurious experience
a moment
to remember.
Always.
The starting point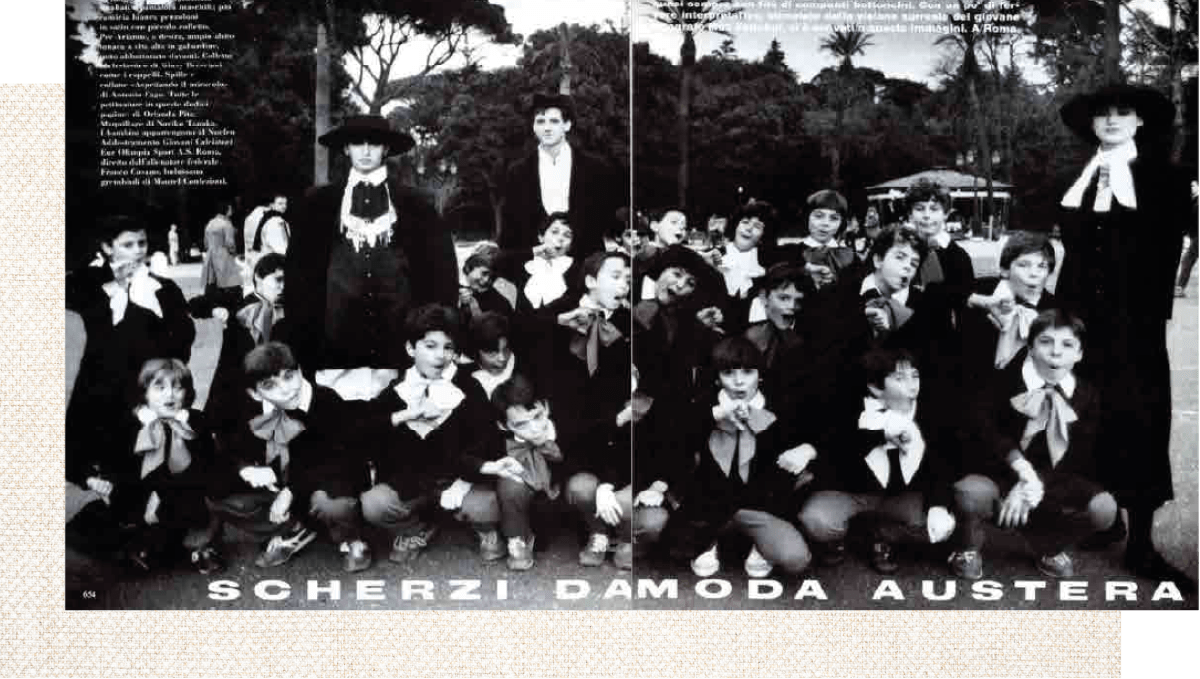 Our story began in 1975 in a small town near Milan, where the family business first started by sewing school uniforms. "They were not just simple smocks but proper little school outfits for boys and girls which were designed and sewn with passion".
In the space of ten years, school clothes gave way to professional uniforms for hotel staff, yet the principle of distinguishing Maurel creations with a fashionable touch has remained unchanged over time.
Between history and innovation
Between history and innovation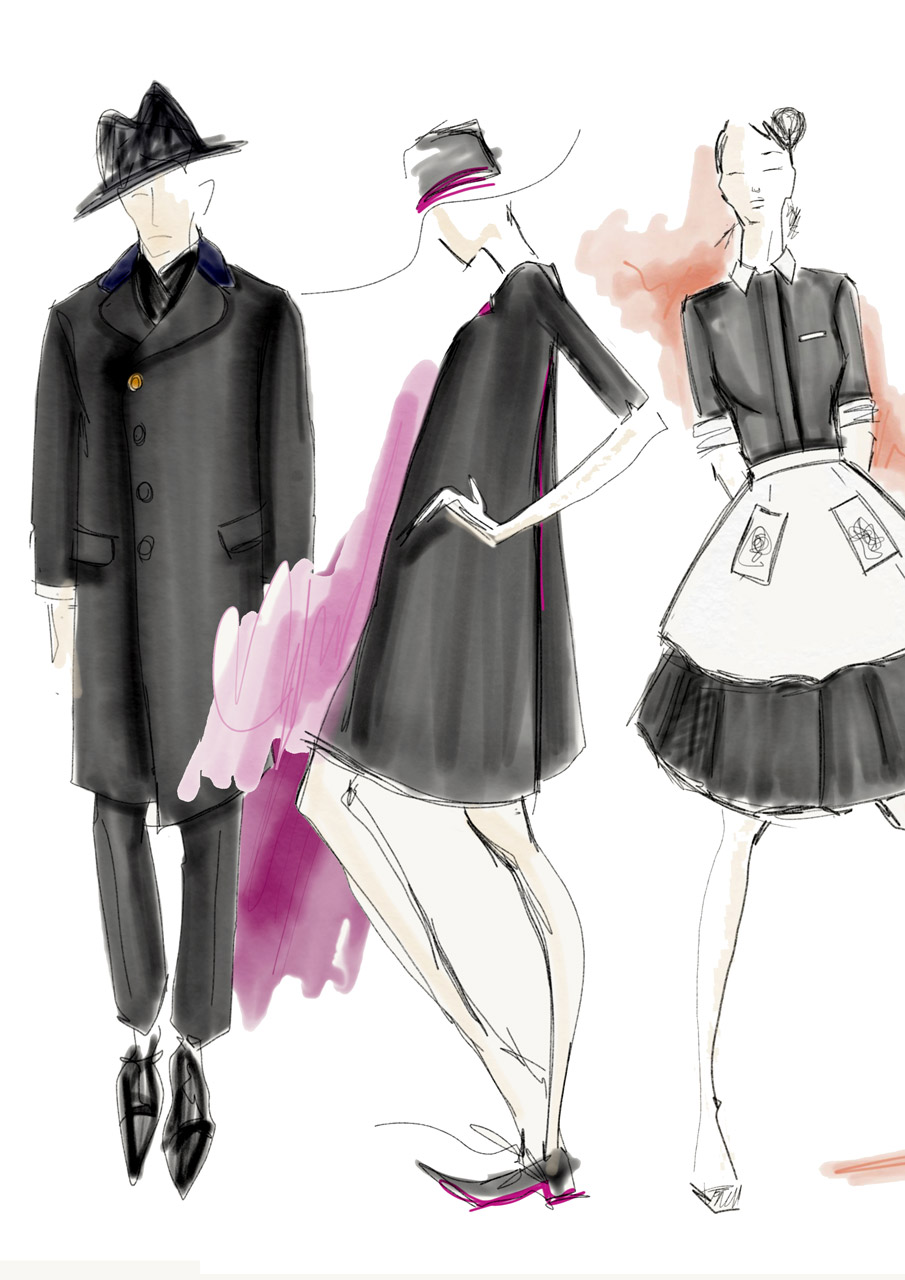 Design
Ours is an innovative approach: we do not simply create 'ready-to-wear' garments but design bespoke collections dedicated to each customer.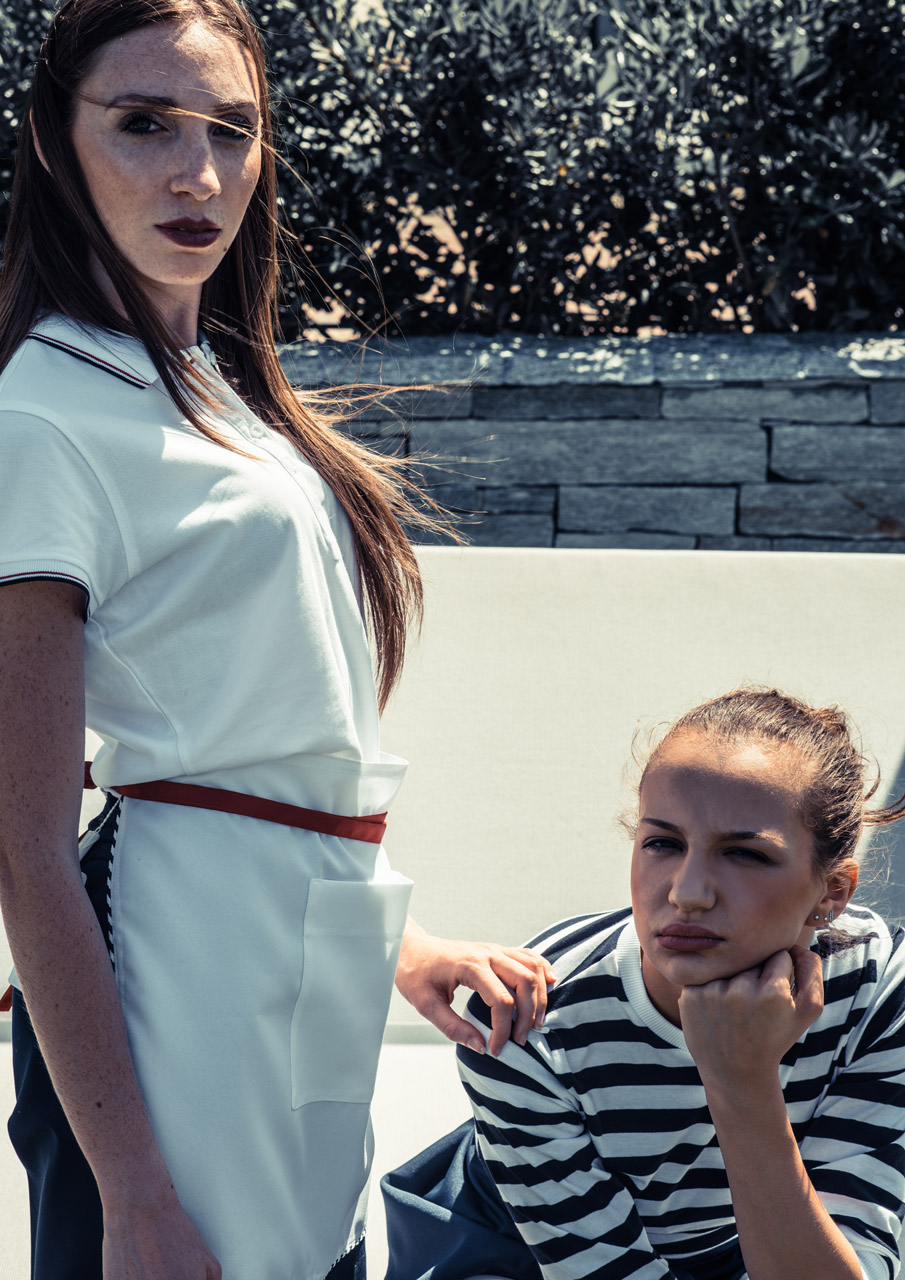 TAILORING
All of Maurel's workwear incorporates the latest trends in Italian fashion, reinterpreted to create garments that are always fashion forward.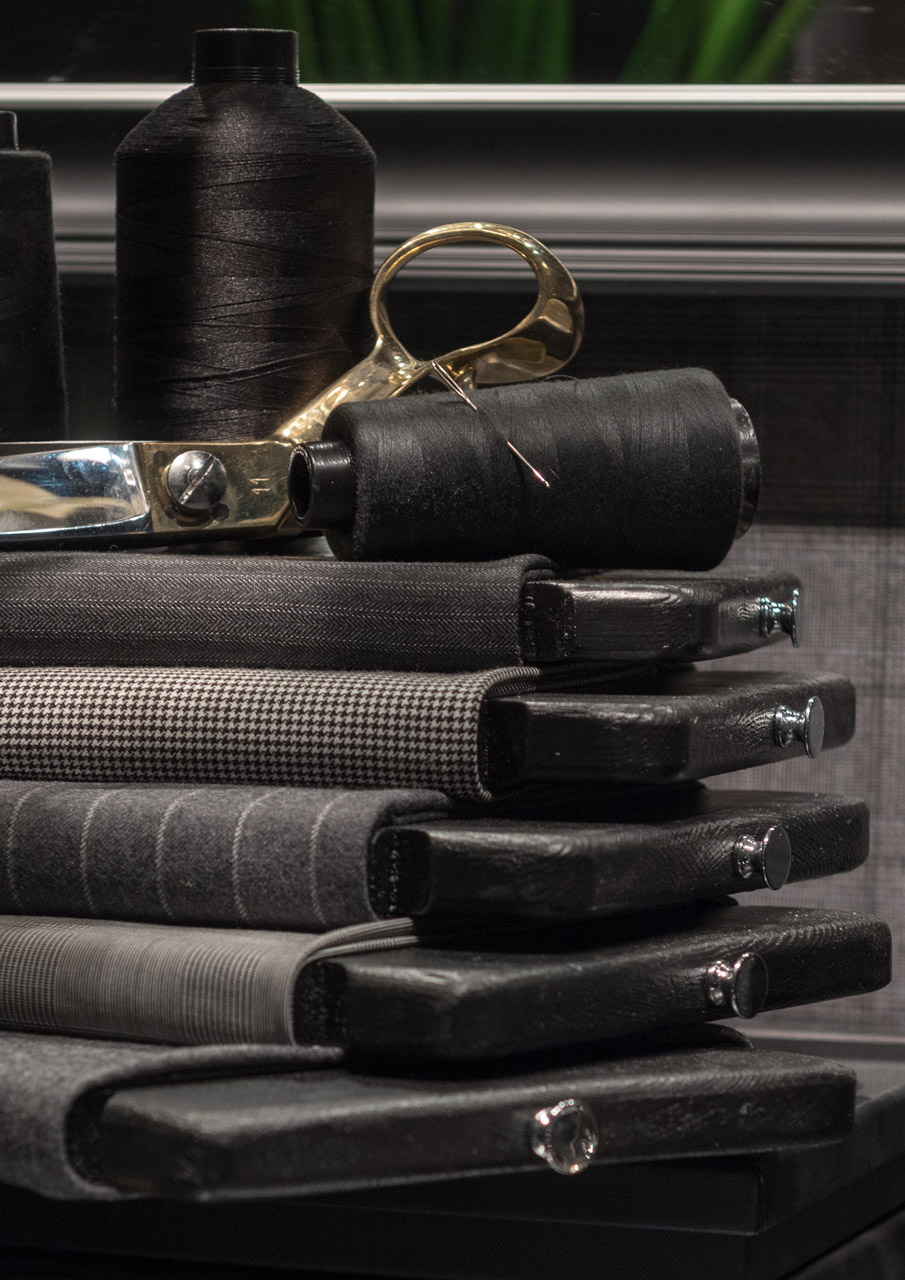 EXCELLENCE
We pay attention to quality. Carefully selecting the best materials and "Made in Italy" is our guarantee of attention and refinement.
style - design - tailor made - tradition -
style - design - tailor made - tradition -
tradition - fashion - style - tailor made -
tradition - fashion - style - tailor made -
Refined, unique
and
distinctive

uniform
START LIVING YOUR
TAILOR-MADE
EXPERIENCE