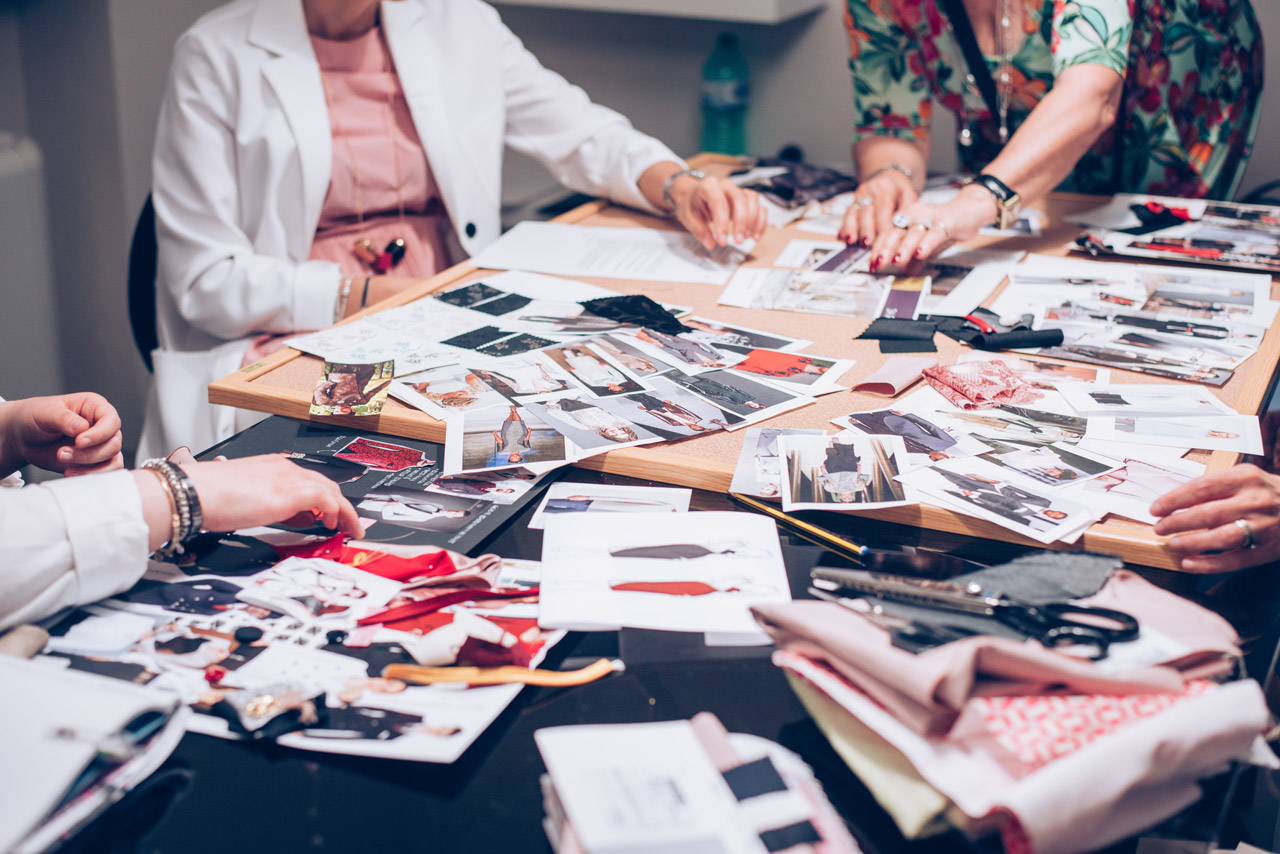 INNOVATION IS A CONTINUOUS INTERWEAVING BETWEEN THE FUTURE AND TRADITION
Every garment we create stems from inspiration, an idea of style that is in continuous transition between tailoring and design, tradition and planning.
This union gives rise to work uniforms designed with care and passion. Not just ordinary uniforms, but true examples of contemporary fashion
Design
Italian fashion for workwear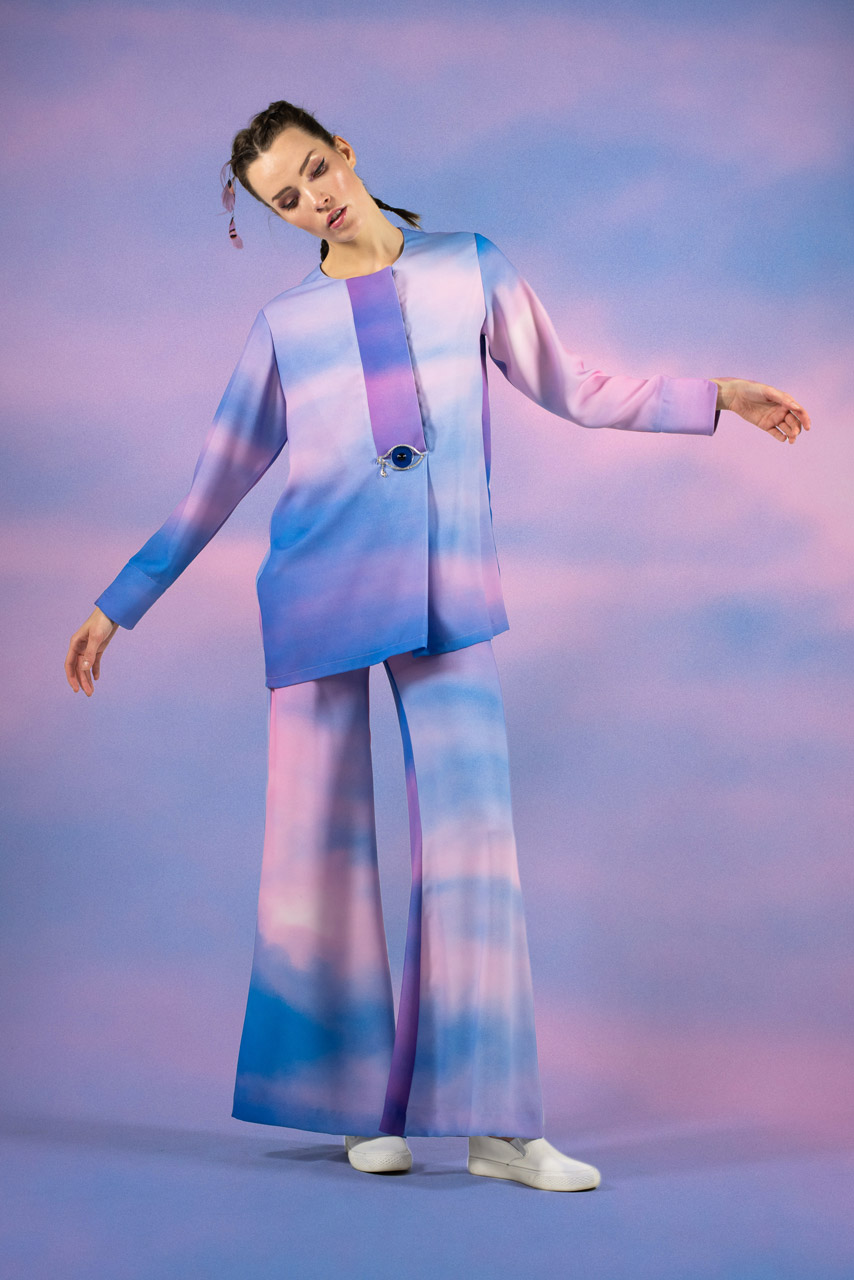 Our concept of style is based on the concept of ''Made in Italy'' tailoring to create contemporary and innovative clothes with an international flair but an Italian soul.
We create uniforms capable of capturing the very heart of the brand they represent. This is why each project is unique: we do not offer standard catalogues, only authentic pieces designed specifically for each client..
"Fashion is not just about wearing clothes.
Fashion is in the air, in the street, fashion has to do with ideas, the way we live, and what is happening."
Valentino Garvani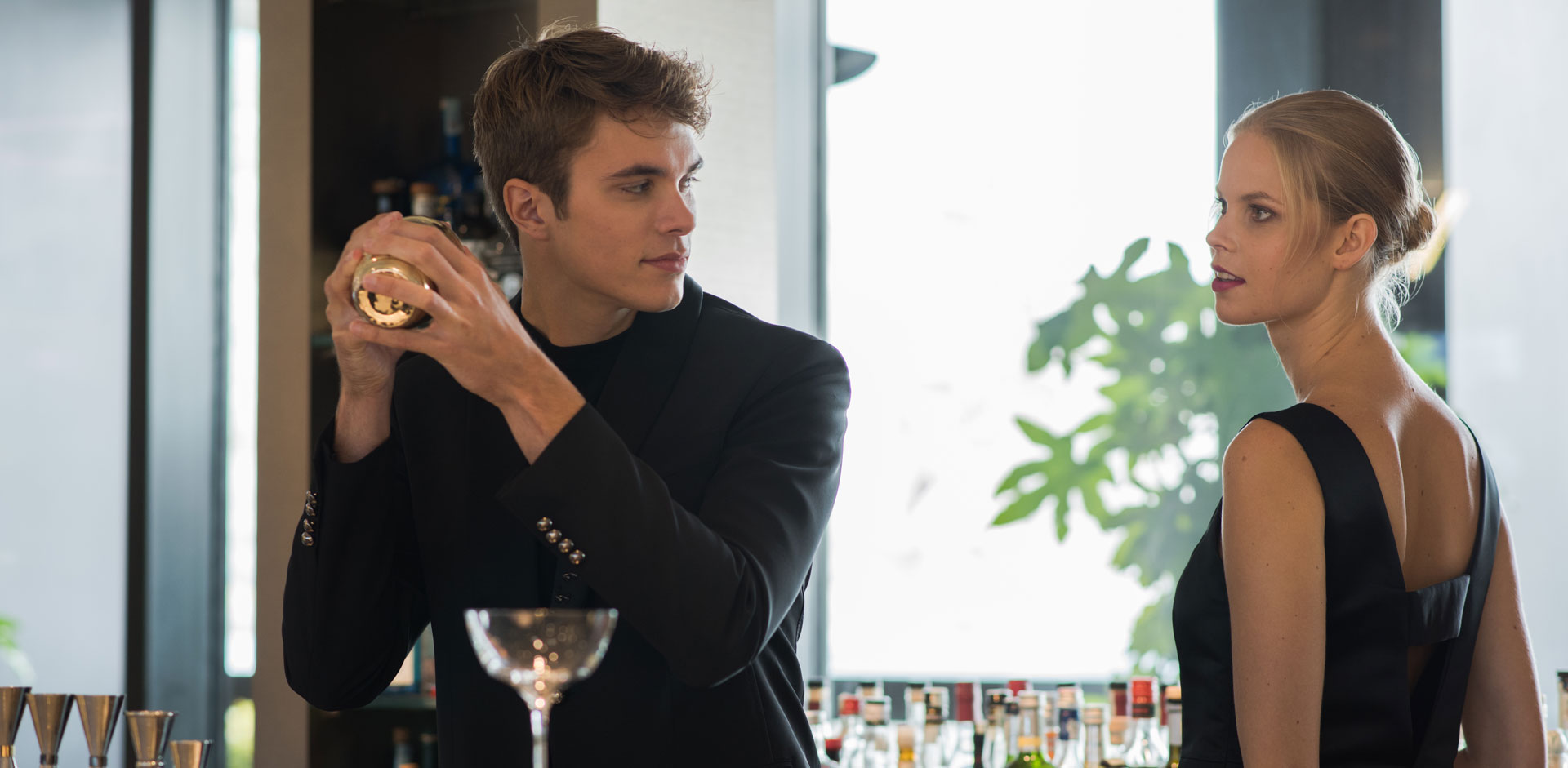 Being distinctive
is all about the details
We know that in fashion, being original is the goal to strive for at every turn. In order to stand out from the crowd and express your identity, it' s not enough to dress impeccably: you have to be unique.
Each Maurel uniform is created and finished with the utmost attention to detail, from the finishing touches to the textures that make each customer's story a treasured one.
For us, Italian style is synonymous with excellence, taste and respect for tradition.
The value of our garments comes from Italian tailoring mastery combined with superior quality fabrics, sewn with care and great experience.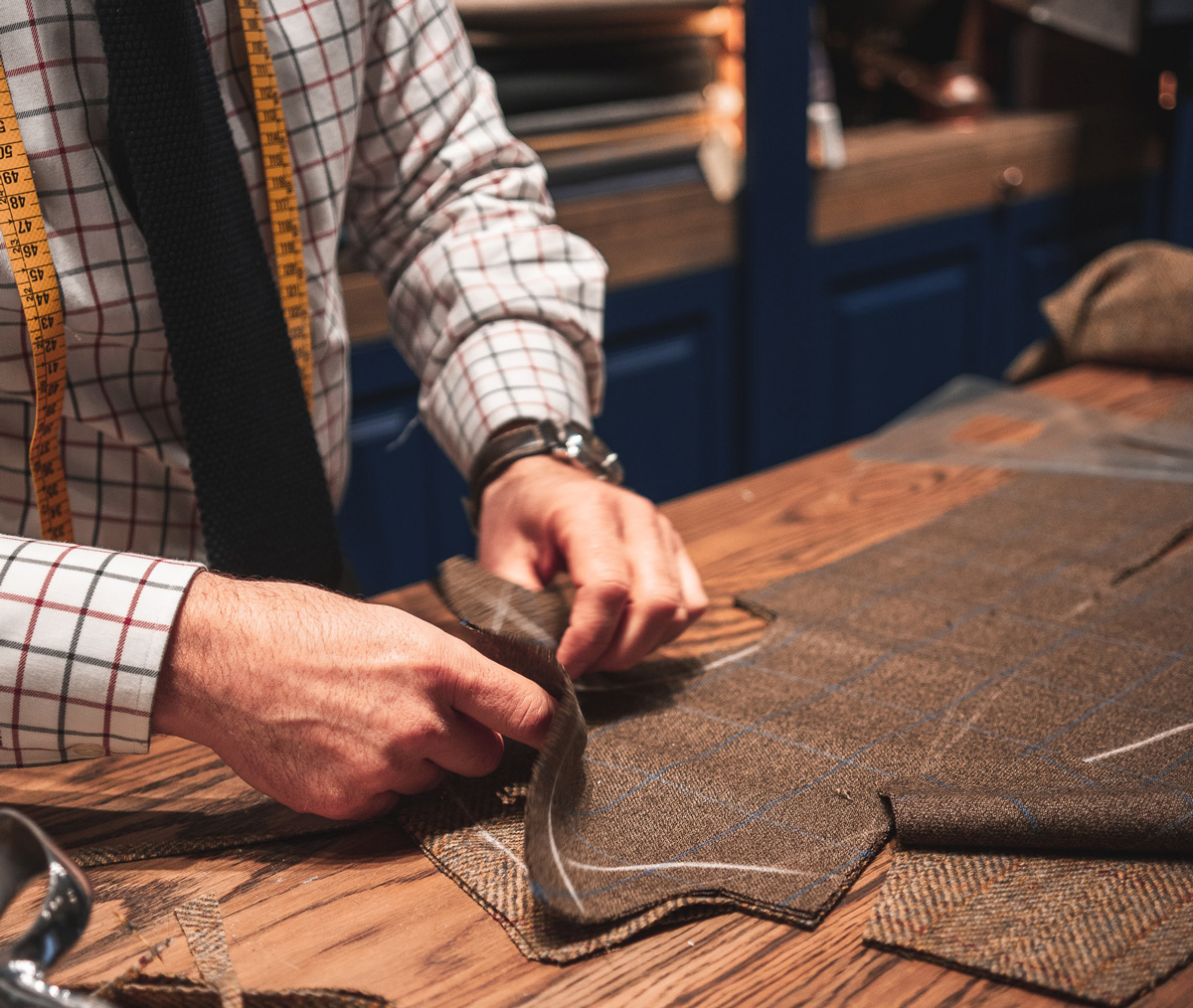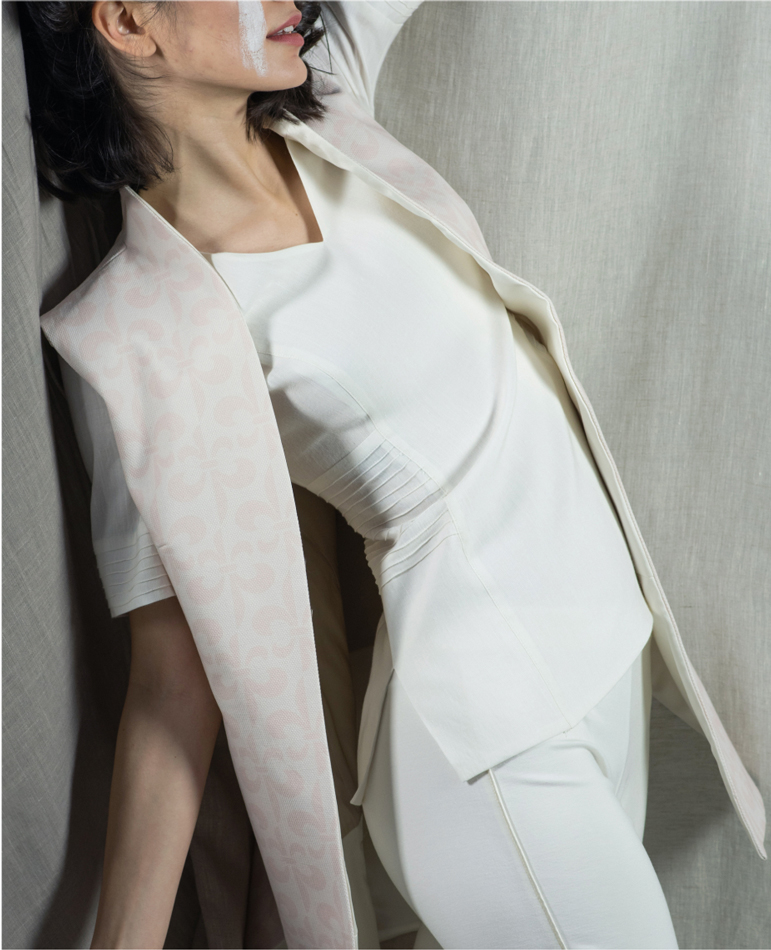 Unique textures for high quality clothes
Like a true tailoring studio, we do not use standard models, fabrics or colours: each collection is made to measure, with great attention to the customer's style.
We use both high-tech fabrics with excellent resistance to wear and natural fibres of the finest quality to ensure that each creation is a combination of both comfort and ethical values. Because dressing with class today also means making sustainable choices.
Customers